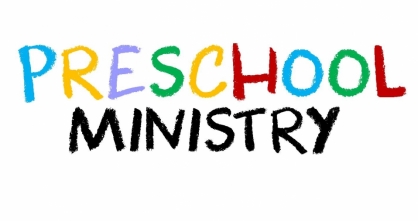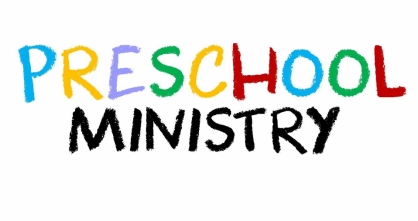 When we meet:
Sunday Mornings:
Bible Study Groups: 9:00 – 9:45 am
Nursery: 9:45 am – 11:00 am
Where we meet:
Crib and One Year Old Nursery (0- 24 months): Room A111
Two and Three Year Old Nursery (24 – 36 months): Room A110
What to Expect:
Our preschool nursery is designed for Infants through age 3 until your child is potty trained.​ We seek provide a safe and loving environment that allows kids to make friend while they learn about Jesus.  We have a caring team of helpers who are ready to sooth, rock, change, feed, and play with you child while you attend a Bible Study Group and the 10:45am Morning Worship.
We have 2 levels of care:
Crib and One Year Old Nursery: 0 – 24 months
Two Year Old Nursery: 2  – 3 years old
Once your child is three years old and potty trained, we will begin the transition to our 3 & 4 year old Bible Study Group. We understand that some children are impacted by special circumstances and are willing to partner with you to ensure that no one is held down by these circumstances whenever possible.
Everyone in the nursery program remain in their classroom from Bible Study Groups through church.  It's never too early to start teaching them.  During nursery time, babies and staff sing songs and hear stories about Jesus and how He loves them!