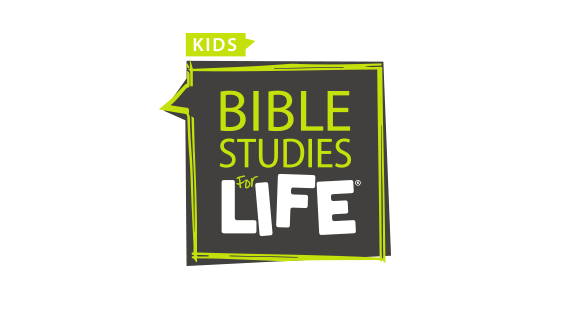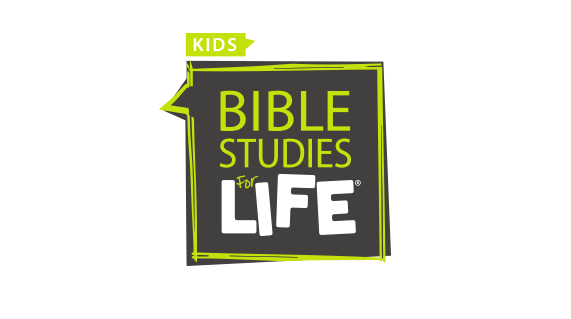 When we meet: 9:00 – 9:45 am
Temporarily postponed due to COVID-19 restrictions.
What to Expect:
Each Sunday morning, kids at Bald Mountain get together to study the Bible with kids their same age to see what is has to teach them about living for Jesus. All our Bible Study Groups are going through the Bible Studies for Life curriculum so that parents learn the same thing that their children are learning.
We use Bible Studies For Life: Kids because it connects God's Word to kids' lives in an intentional way. This three-year study plan addresses key life issues that kids' face at different times in life. With creative teaching elements including music, review games, Activity Pages, coloring pages, teaching pictures, hands-on activities, videos, and family resources, Bible Studies For Life: Kids teaches foundational Bible stories that help fulfill our mission of laying a gospel-centered foundation in the lives of Bald Mountain Kids.
Following Bible Study Groups, all kids three years through fourth grade will transition to Children's Church with the help of our volunteers. If you would rather have your child go to worship with you, that is completely fine and all you do is come check out your child at the end of Bible Study Groups.