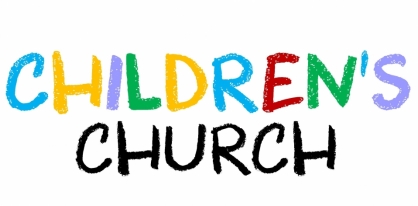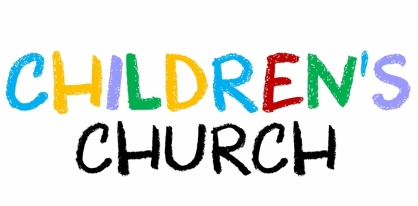 Children's church is a unique worship experience for Kids 3 years through 4th grade.  This is a time for your child to learn about the Bible's Big Story in a fun, interactive way while you worship in our 10:45 Worship Service. We spend time worshipping together then split into younger and older groups to learn more about the Gospel story. We want to prepare your child to worship Jesus for a lifetime so our children's church looks a lot like our adult worship services.
When we meet: 9:45 am Worship Service.
Temporarily postponed due to COVID-19 restrictions.
What to bring: A Bible, Tithe for Offering (Optional)
What to Expect: 
1. Greeter: We are committed to keeping your child safe and secure while they are in Bald Mountain Kids. On your first visit, please see a volunteer at our Connection Center who will walk you to our Kid's Wing.
2. Small Group: Every child is assigned a small group where leaders will care for and teach your child and they can build friendships with their peers. This is where kids open the Bible and learn God's Word, play games together and pray for one another. You will drop off and pick up your child in their small group room.
a. Younger Children's Church (3yrs – K)
b. Older Children's Church (1st – 4th)
3. Large Group: During Children's Church, small groups will travel to a large group environment where we worship together, play games and creatively learn the Bible lesson for the day.
4. Pick Up: When Children's Church is over, we encourage parents to come pick up their child from Children's Church. We love our small town atmosphere and understand that some parents are fine with having their child released without an adult picking them up. If you would like for your child to be released to find you on their own, please notify a volunteer that it is alright for your child to leave without being picked up by an adult.
Parents: If your child goes to a Bible Study Group, she will go straight from the Bible Study Group to Children's Church. This all takes place in our Kid's Wing so there is never a time when your child is without an adult leader.