Music Ministry at Bald Mountain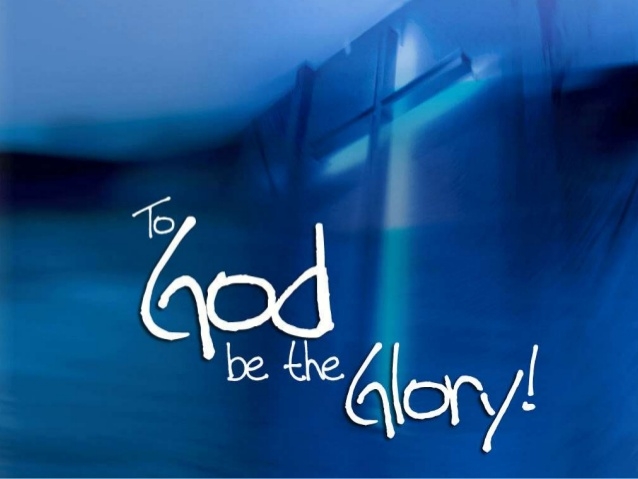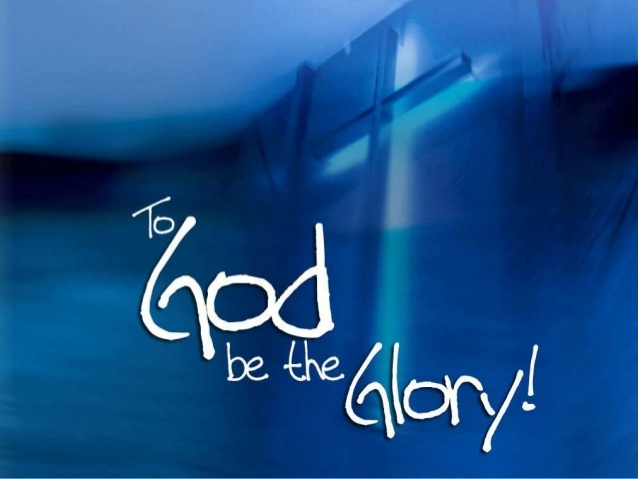 As a member of Bald Mountain Baptist Church, you'll want to be ministered to.  We hope you'll also want to find a way to use the gifts, talents and abilities God has blessed you with to minister to others.  As you seek your place of ministry here, please accept our invitation to consider becoming involved in ministry through music.
Our desire is to use music as a tool to exalt our Lord, to encourage our church family, and to evangelize those who have not experienced a relationship with Jesus Christ.  The purpose is that we help the church experience the presence and power of god every time we meet for corporate worship.
Psalms 29:2 Ascribe to the LORD the glory due his name; worship the LORD in the splendor of holiness.  Music provides an avenue for each of us to worship – and to lead others to experience the true joy of meaningful worship.
The Music Ministry at Bald Mountain is comprised of many choirs/ensembles:  Hand bell Choir.  (Temporarily postponed due to COVID-19 restrictions)
Whether you are a spectator or a participant we have a place for you in our music program!  Our Music Ministry tries to meet the needs of all, by using all styles of music, including traditional, contemporary and southern gospel.
Adult Choir (Temporarily postponed due to COVID-19 restrictions)
Our adult choir is open to anyone over the age of 12. Join us as we lead our 9:45 AM Service in praise and worship to our Savior.

Rehearsal – Wednesday 7:15-8:30 (Temporarily postponed due to COVID-19 restrictions)
Children's Choir
The Children's Choir consists of children ages four through eight that love to sing. They sing at least once a quarter.
Rehearsal – Wednesday Meet as needed
Handbell Choir—Praise Ringers
Handbells add both visual and aural beauty to our worship services.  This group consists of members that are able to let the praises of God flow through their unique gift. (Temporarily postponed due to COVID-19 restrictions)
Rehearsal –Thursday at 6:30