Brotherhood Men's Ministry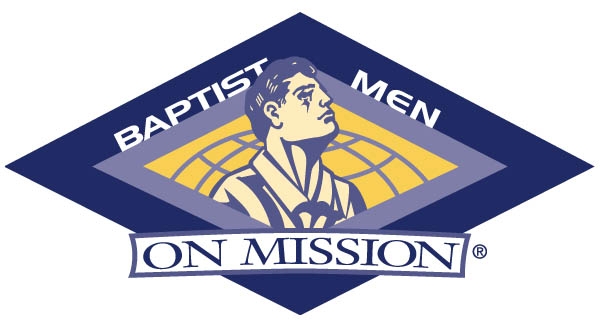 Temporarily postponed due to COVID-19 restrictions
MISSION STATEMENT:  To reach people for Christ through enabling, equipping, training and encouraging men and boys the importance of praying for, giving to, and becoming actively involved in mission activities and opportunities.
OBJECTIVE:  To make God's invisible kingdom visible to those who need help. 
MEETING TIMES:  First Wednesday of each month @ 6:30 – 7:15pm (Mission's Night)
MEETING PLACE: B202
God's word is an important part of the Brotherhood meetings and a portion of each meeting is dedicated to devotional time.  We encourage you to come join us at one of our Wednesday evening meetings and enjoy the fun and fellowship of Christian men.History and Activities: 
The Brotherhood, formed in 2000, is a group of men and youth volunteers committed to come together in the name of the Lord and help people in their times of need. Help may be offered to those who are less fortunate, do not have the resources, financial or otherwise, to meet a particular need, or due to health and age limitations are unable to meet a need on their own.
Local Mission projects can involve something as simple as painting, or cutting a lawn, but can go as far as  house roofing, construction of room additions, remodeling, handicap ramps, deck construction, plumbing, and electrical repairs.   We also do landscaping the church property.
We learn about the needs of others by referrals from Ashe County organizations, other churches, our church members, and friends within the community. When a project is submitted for consideration, a Brotherhood Team previews the need, gathers information relative to the need, the projected costs involved, and then shares the information with the Brotherhood. The Brotherhood votes whether to pursue the project based on need, size and scope of project, skills needed that the members offer and the personnel available. We will not accept a project that we cannot handle and complete in a timely manner.
If you have a project or need you would like the Brotherhood to consider, contact the church office at 336-877-1550.
The Brotherhood  has also does Mission Activities outside the immediate area.  These have included, but are not limited to, Disaster Relief Training, Mud Outs/Emergency Repairs, Chainsaw Operations, Tree Removal, and Recovery Trailers. Major projects have taken us to Eastern North Carolina (3) for Disaster Relief/Mud Outs; West Virginia (4) for Disaster Relief/Mud Outs/Emergency repairs/Medical Clinic; and Montana (2) to the Blackfoot Reservation for Vacation Bible School/Parsonage Construction/Medical Clinic and to Meridian, Mississippi, to assist with Hurricane Katrina clean up.
One way we want to reach our community is through golf. Two times each month we meet to play a round of golf for the purpose of reaching new people and connecting their passion for golf with Jesus. We typically play one round during the week and the second meeting is done on a weekend. For more information please contact the church office or Steve Rasmussen.