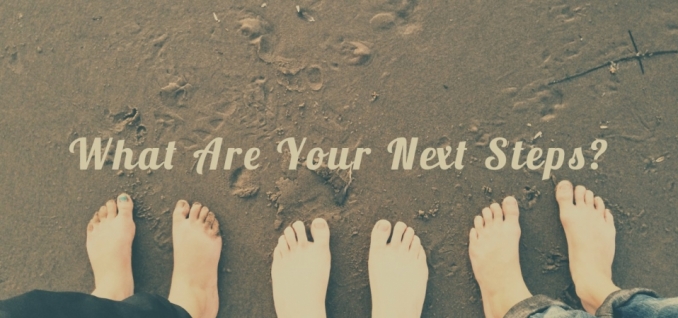 At Bald Mountain Baptist Church, there is a place for everyone – no matter where you are in life. Take a look around and get started here and get plugged into what's happening.
About Jesus
Jesus Christ is the first step on your faith journey. Entering into a personal relationship with Him enables you to take the next steps with God.
Baptism
Baptism is a public profession of your faith in Jesus Christ. It is the next step after coming to Christ.
Commit
Being committed as a member of Bald Mountain Baptist Church lets you know who we are, what we believe, where we are going, and how you can be a part of it.
Serve
Every single week, our volunteers give their time and skills to serve others. Greeting, ushering, teaching, visiting, serving the needs of others in the church and our community — YOU fit in somewhere.
Bible Study Groups
Be encouraged in your faith as you discuss God's Word with a group of friends and find your community here at BMBC.