New to Bald Mountain
You are our VIP, and we invite you to come and experience living proof of a loving God, while you are here!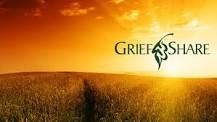 Click Logo above for information and registration…
How it all began, and how it will never end...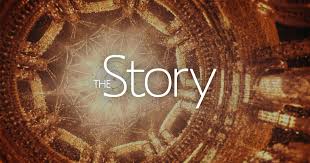 Bald Mountain Baptist Church
1435 Bald Mountain Road
West Jefferson, NC   28694
t. 336-877-1550
September 2019
September 8-10 6:30 pm—Discipleship Revival at Midway Baptist Church. A meal will be served each night at 6:00 pm in the fellowship hall. Please sign up for the meal by emailing ashebaptist@gmail.com or calling 336-846-5631 by 9/3.
Find out more »
February 2020
+ Export Events
Events for week of February 17, 2020
This Week Navigation