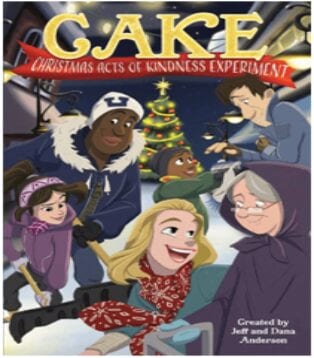 Children's Choir and Drama Team Present C.A.K.E.
Sunday, December 8, 10:45am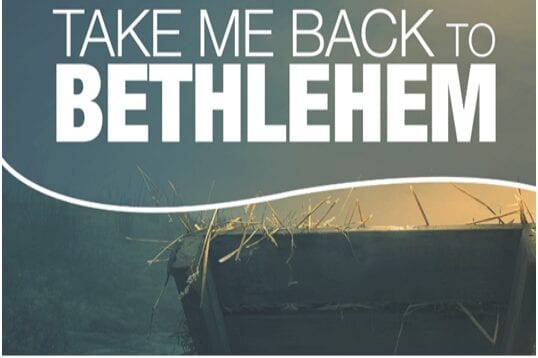 Choirs and Congregational worship Christmas: Past and Present
Sunday, December 15, 6:00pm
A Bald Mountain Christmas Gathering
Sunday, December 22, 6:00pm
New to Bald Mountain
You are our VIP, and we invite you to come and experience living proof of a loving God, while you are here!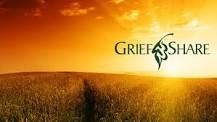 Click Logo above for information and registration…
How it all began, and how it will never end...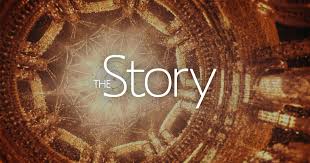 Bald Mountain Baptist Church
1435 Bald Mountain Road
West Jefferson, NC   28694
t. 336-877-1550
Events for week of December 2, 2019
This Week Navigation
December 4 @ 5:15 pm
-
6:15 pm
December 8 @ 9:30 am
-
10:30 am
December 8 @ 10:45 am
-
12:00 pm
December 8 @ 6:00 pm
-
7:00 pm